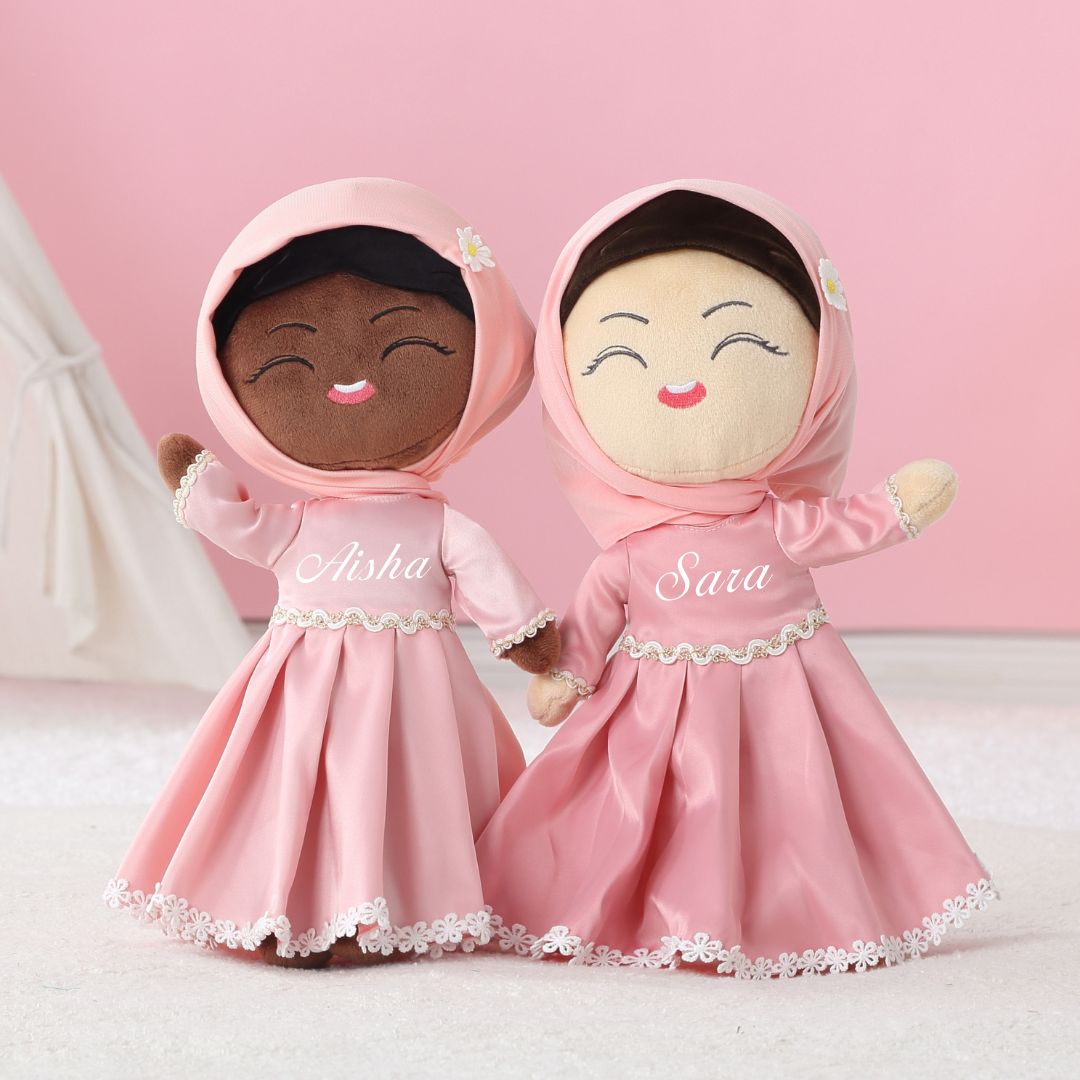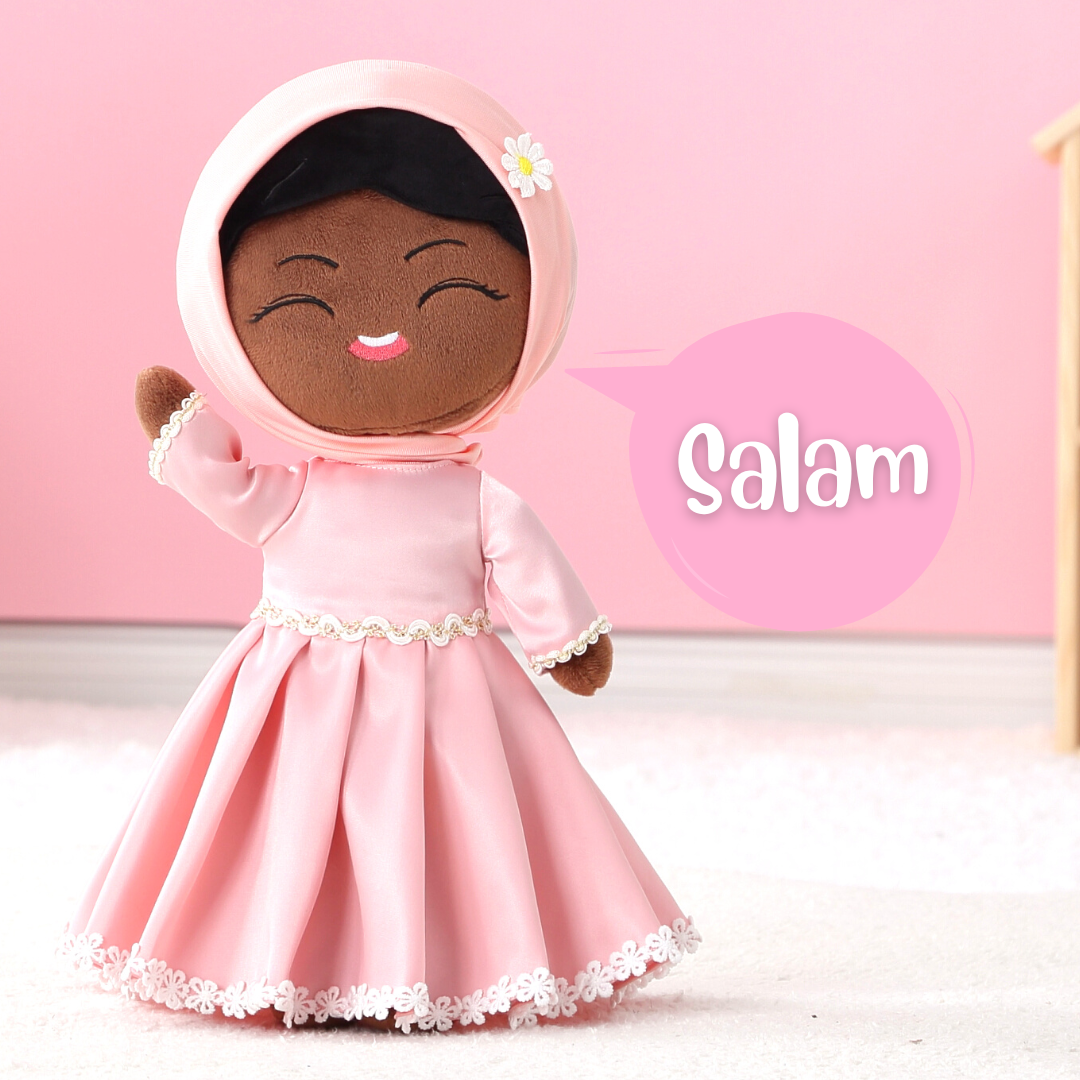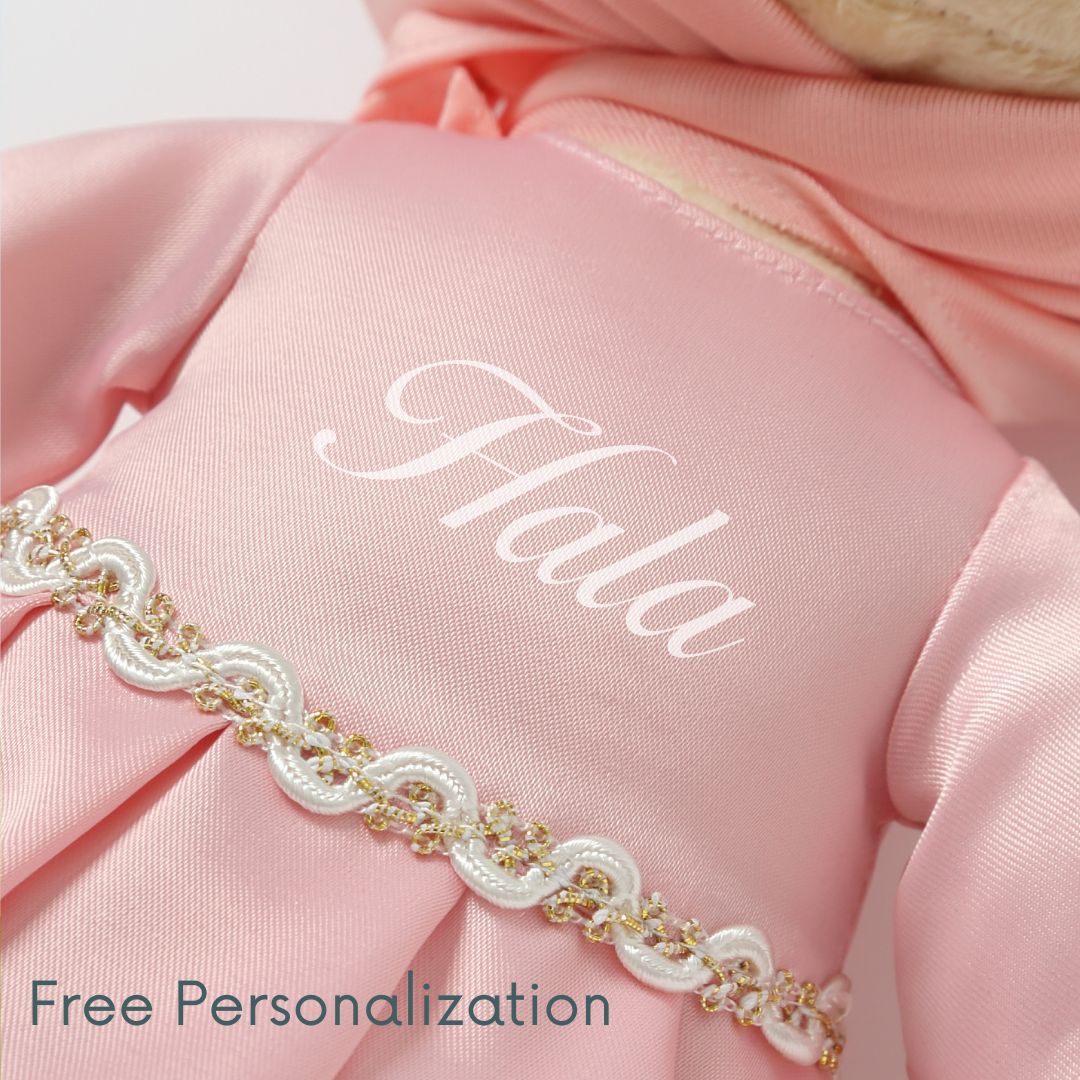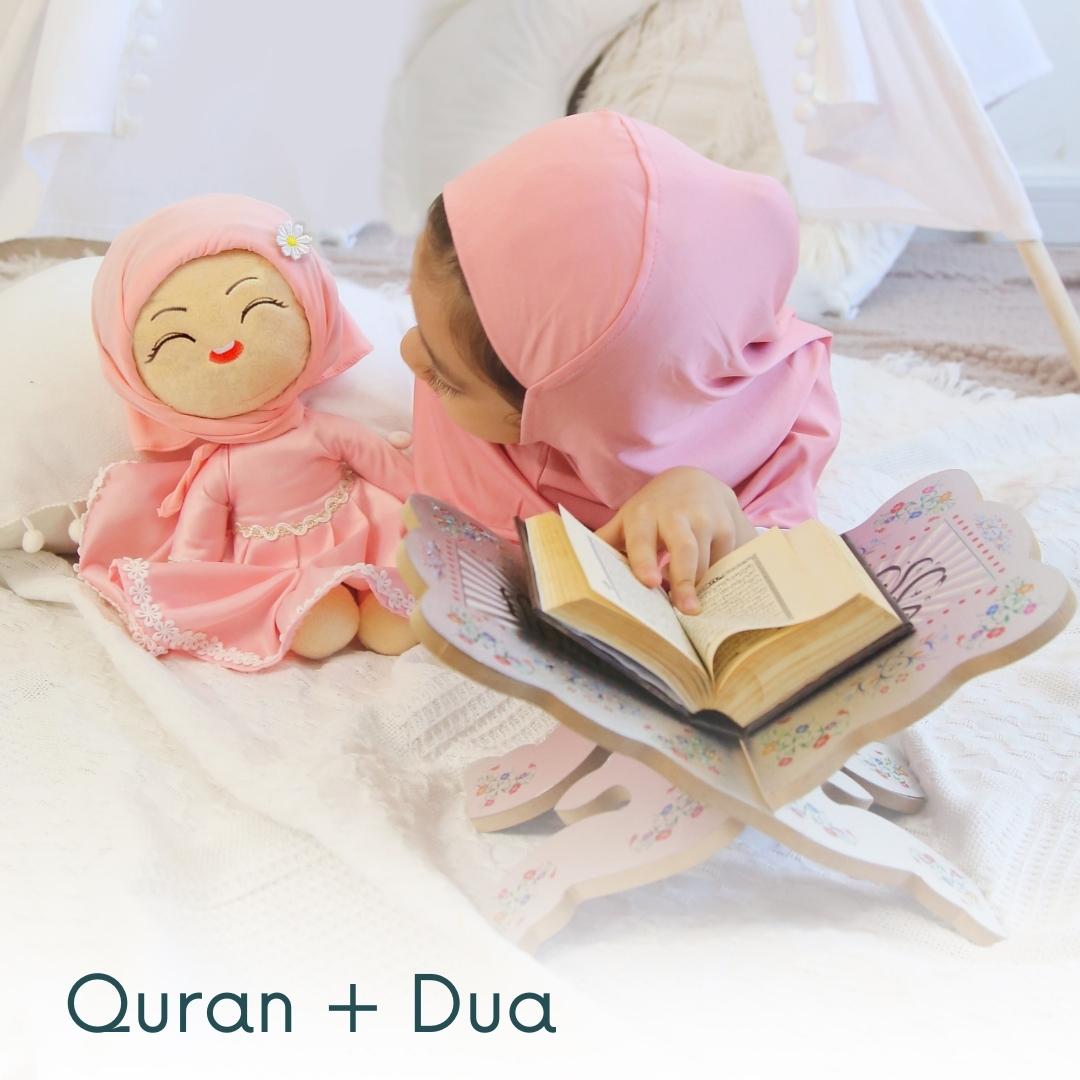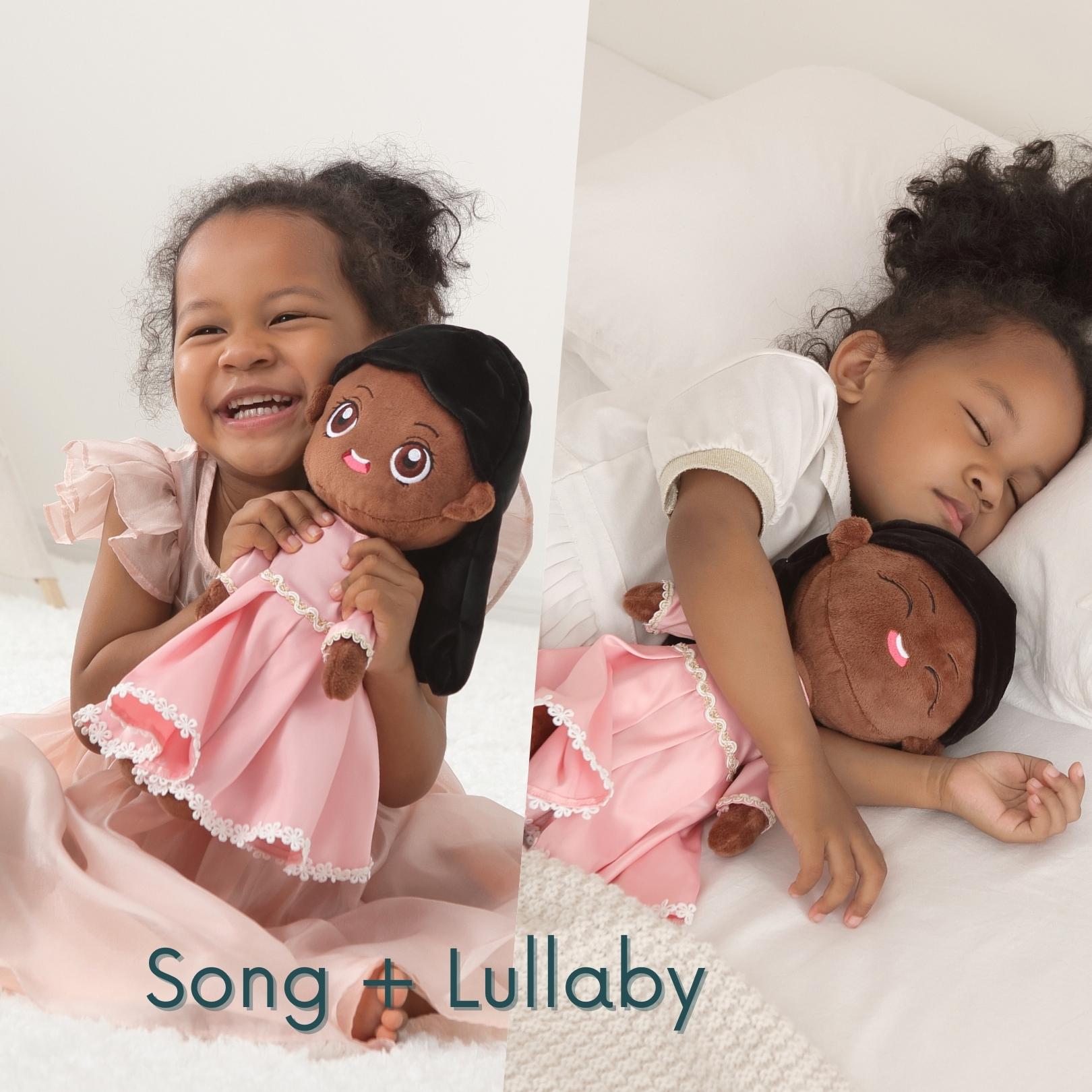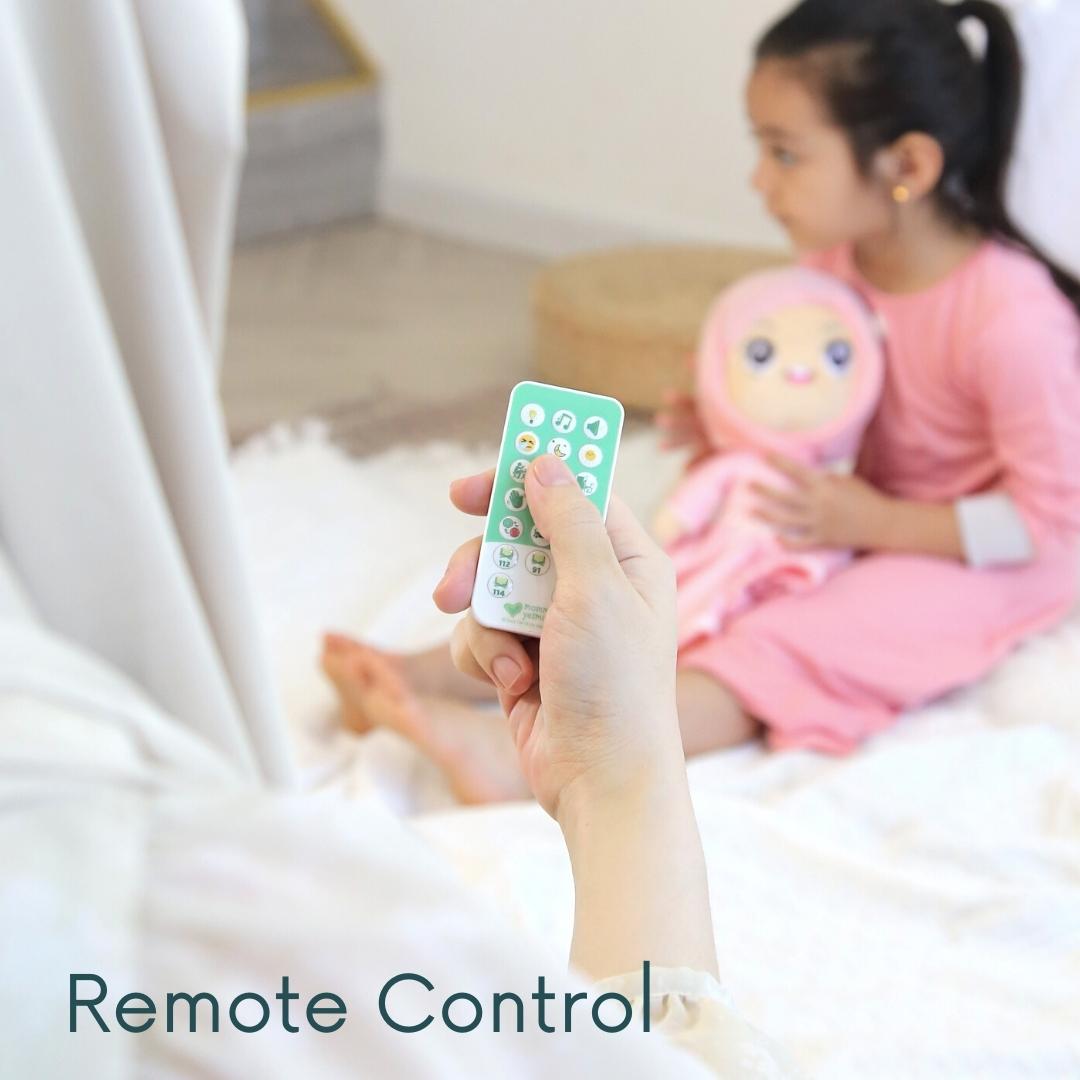 My Hijab Doll - Personalized Talking Quran Doll
Don't Personalize
Personalize For Free
Estimated time of arrival: 7-14 working days. 
I love her! She's beautiful and her voice is so clear! My child loves her and sleeps with her every night شكرًا لك
Absolutely perfect my daughter looked it n play Qur'an and recite along too really helpful
Lovely toy, but I would recommend if the head can be made lighter in terms of weight and probably put buttons on the toy itself instead of being solely remote controlled.