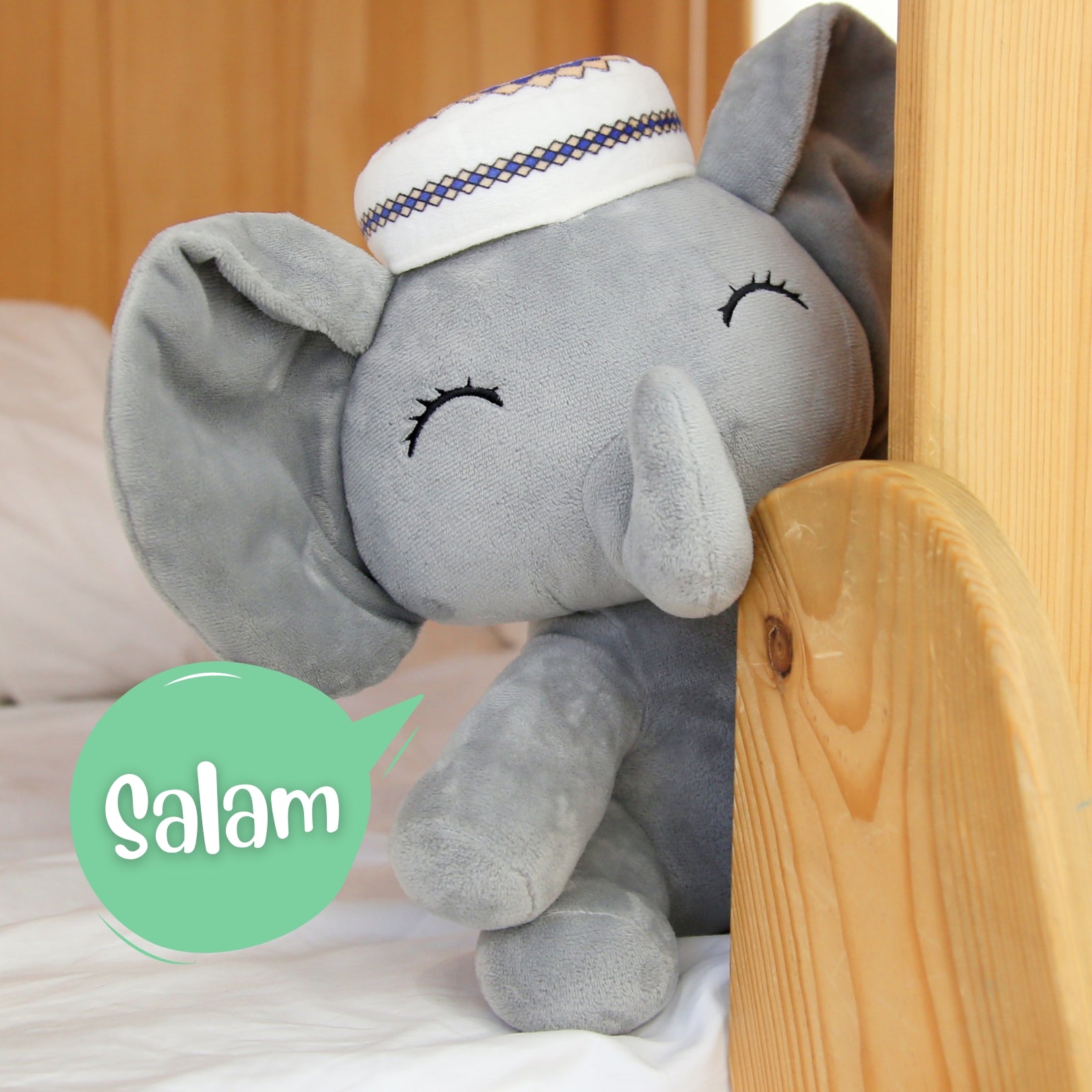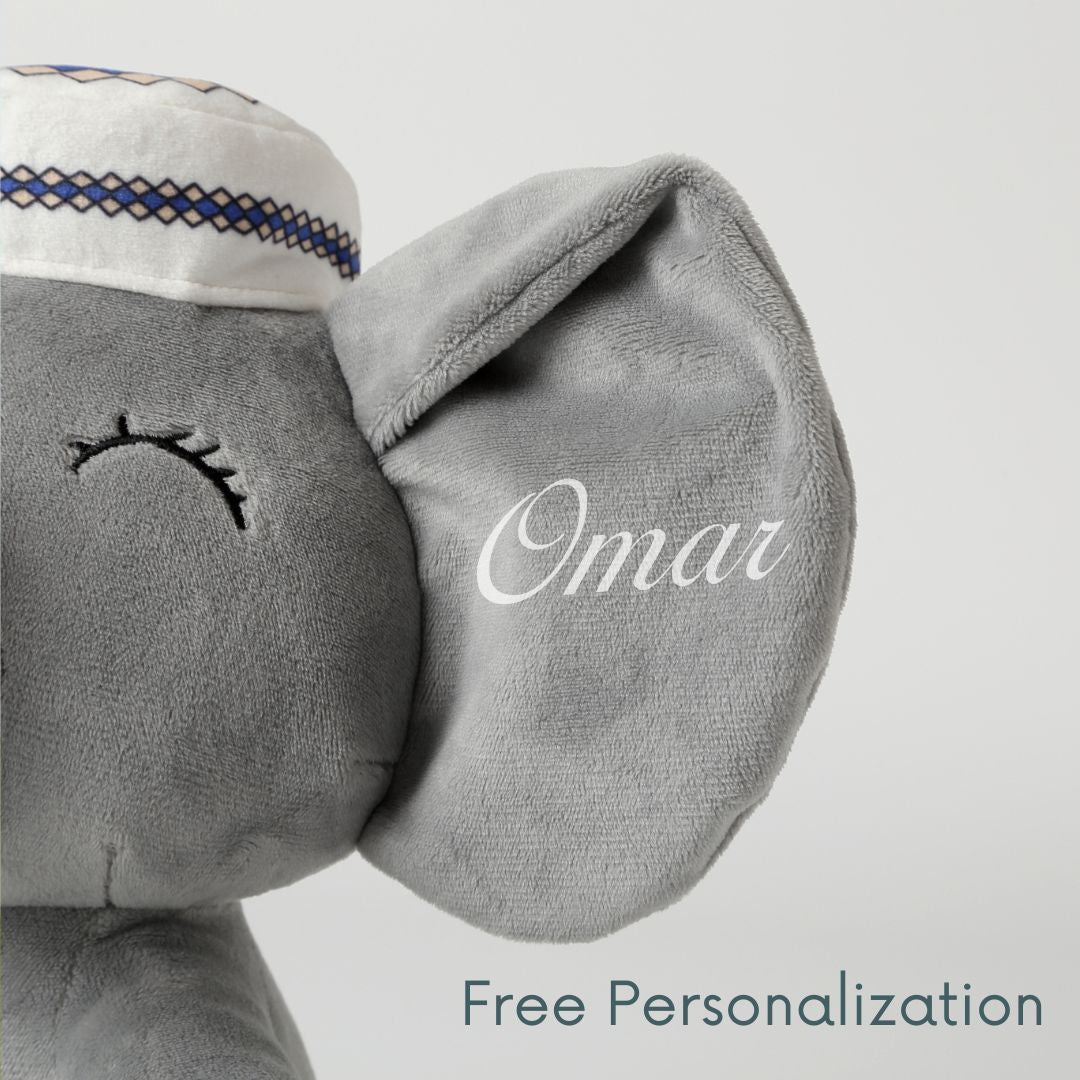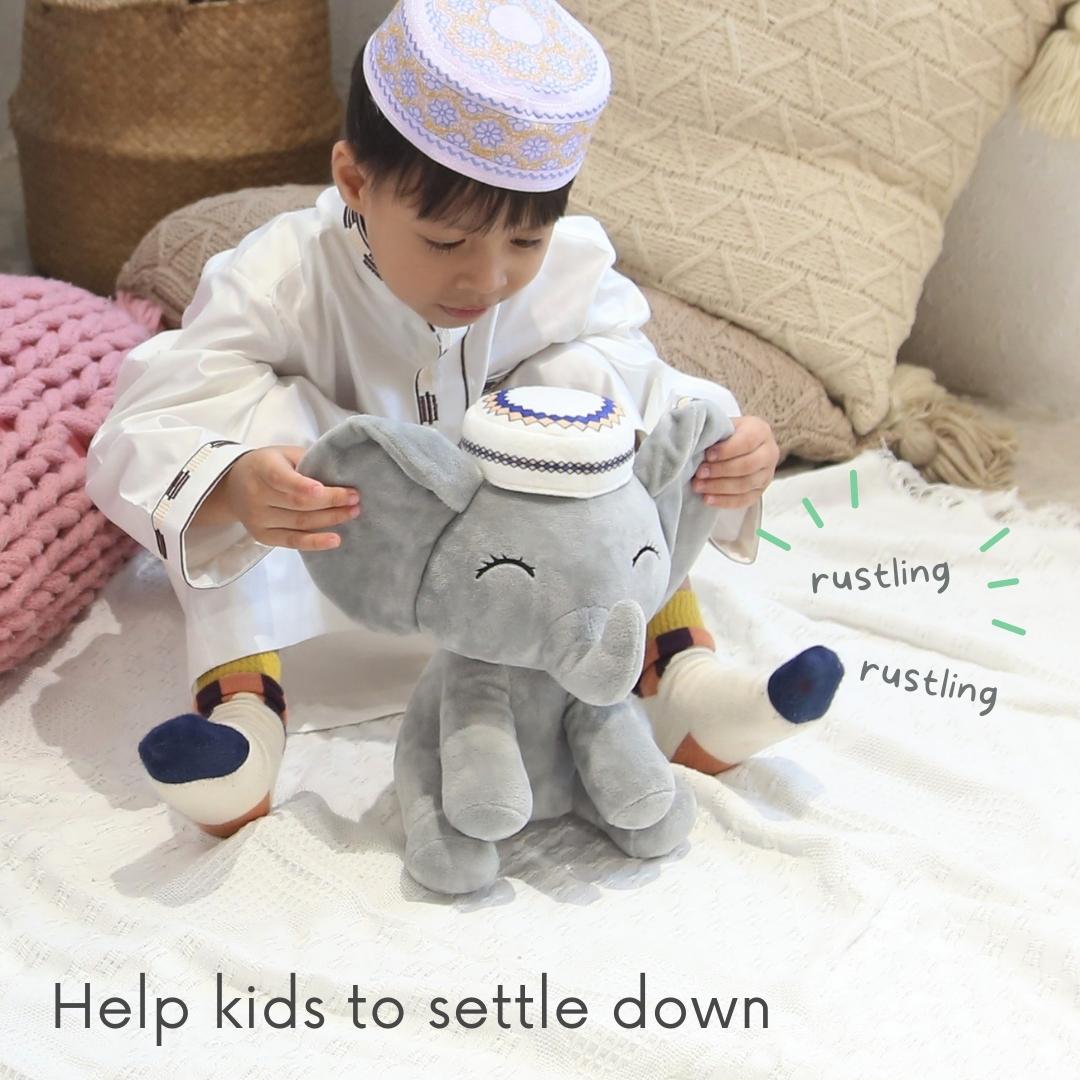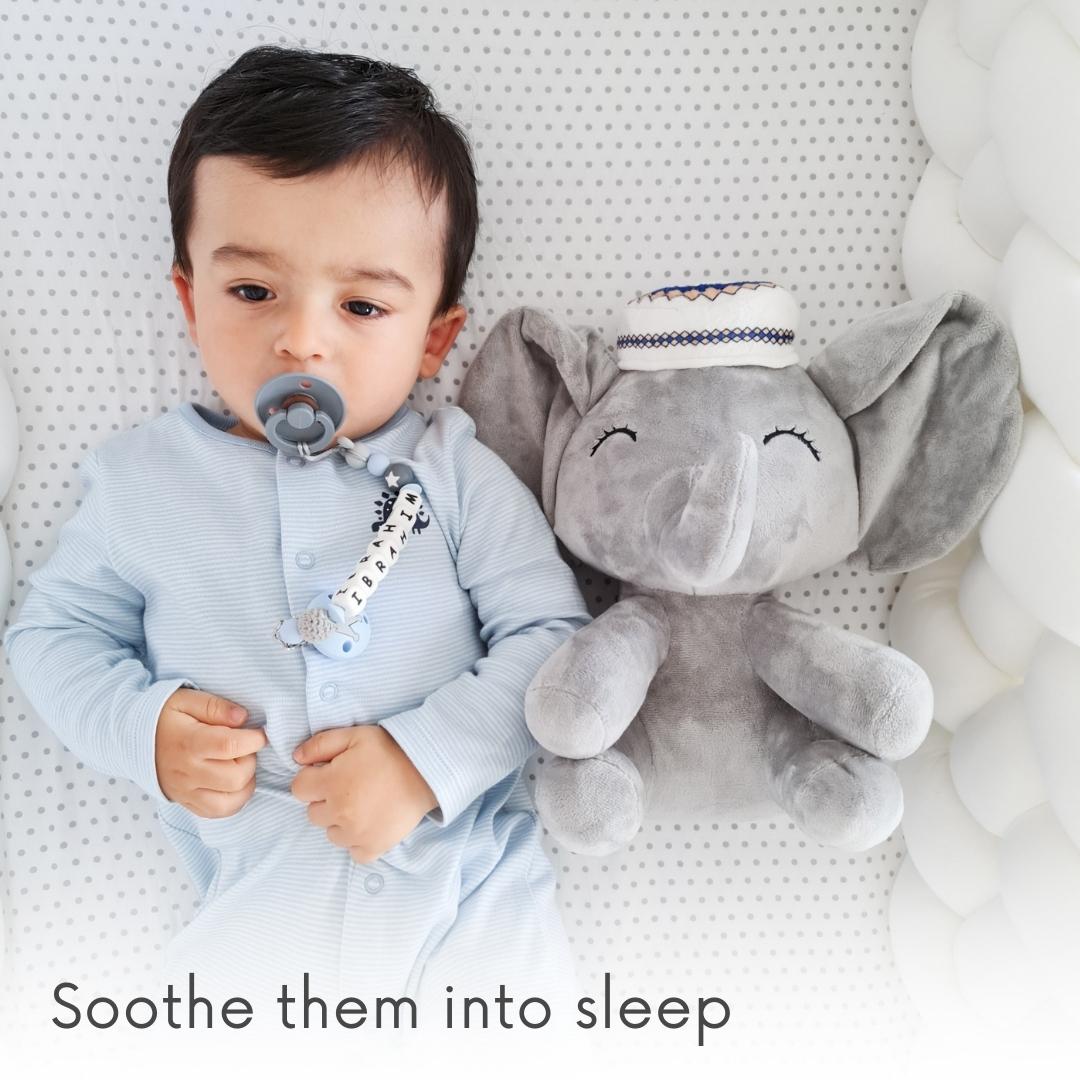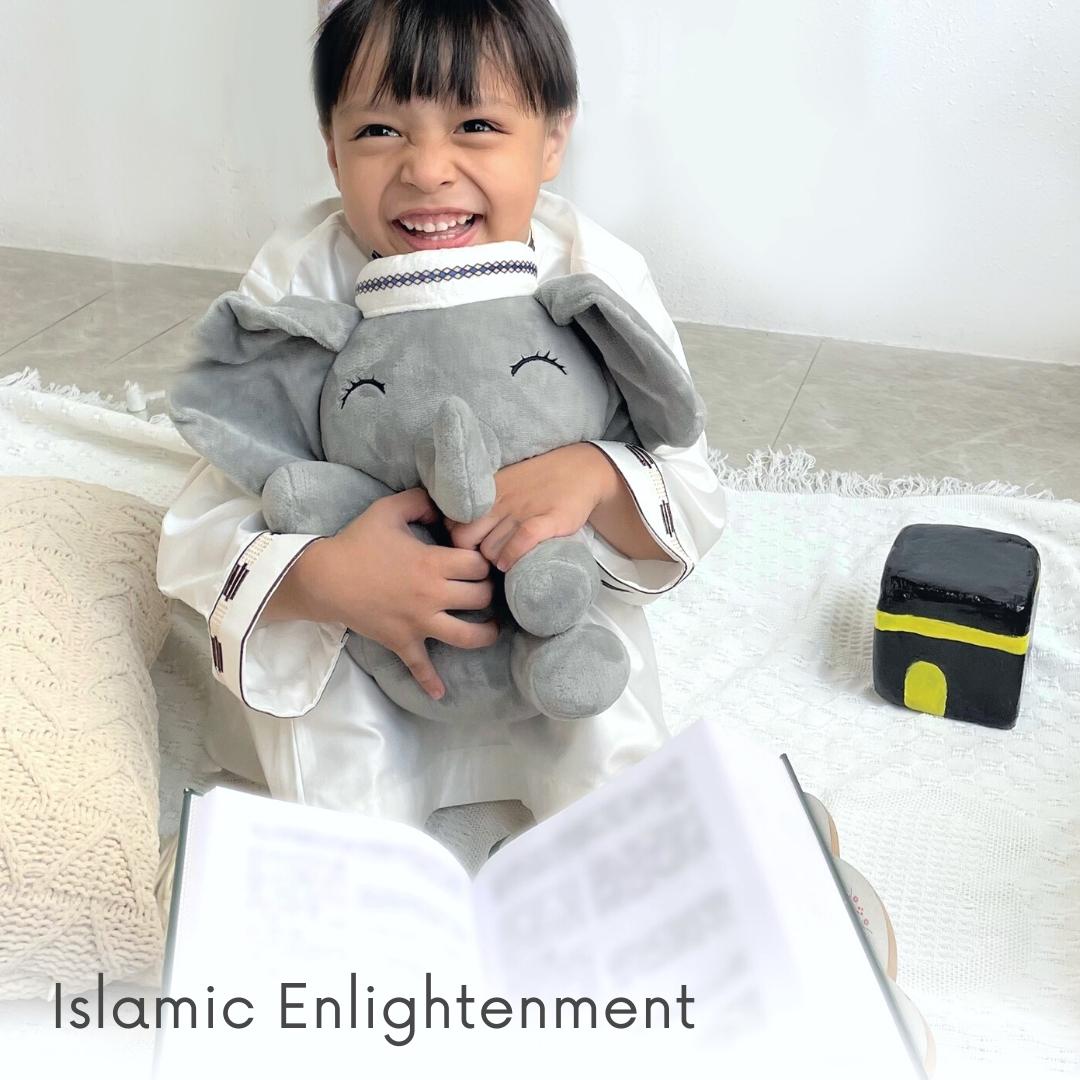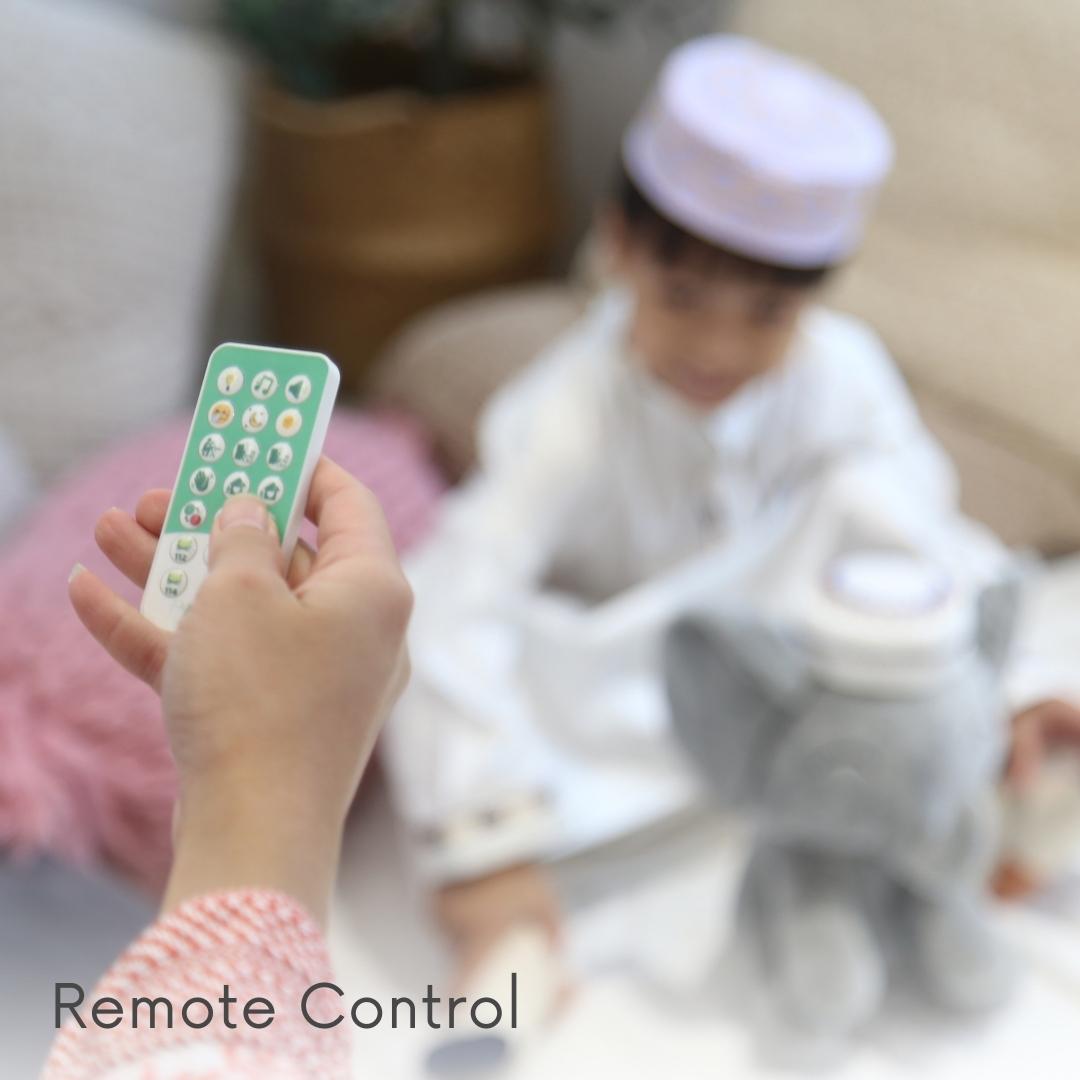 Little Mahmud - Personalized Talking Quran Elephant
Don't Personalize
Personalize For Free
Estimated time of arrival: 7-14 working days. 
Beautiful Gift
Got this for my grandson son. Masha-Allah it's a fantastic gift. He is still to young to play with it but it worth buying it.
supper cute! I got one for my son and he loves it mashaAllah!
Amazing product
Such an amazing product both my son and nephew absolutely love it the smile that they have when it turns on and speaks to them cannot be matched
Best pleased!
Such a great purchase and also well informed about the shipping! Thank u